The best Valentine's Day gifts are unique, letting your special someone know you put thought into picking it out. Honestly, there's no requirement that Valentine's Day comes with a box of chocolate and a dozen roses.
Change it up this year. Try mixing in modern gifts with the conventional. Plus, these gift ideas won't fade away in a week. Remember, Valentine's Day isn't only for star crossed lovers. It's a day to celebrate all kinds of love….
So if your sweetheart, your mom or best friend loves the laid-back beach lifestyle, then we've got the Valentine's Day gift giving ideas perfect for them.
We hope you love the products we recommend! If you make a purchase using the links included, we may earn a small commission at no cost to you or the seller.
Shop Our Beach Life Valentine's Day Gift Guide
1. A gorgeous mermaid mug for your most mermazing lady.
2. Matching personalized luggage tags. Include each of your first initials on the front and contact information on the back.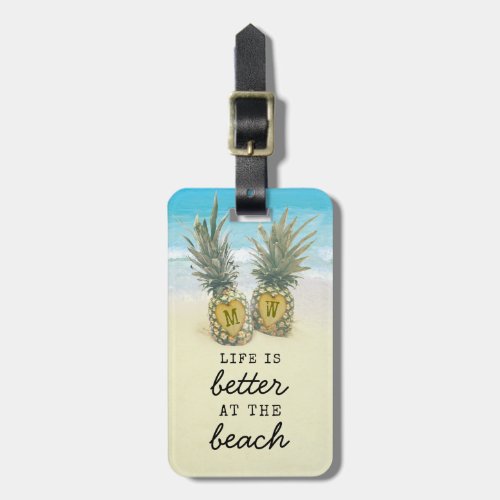 3. Fins Up baseball cap from Margaritaville. Perfect for your Parrot Head guy.
4. Stainless Steel Life's Better at the Beach Tumbler. Don't forget your BFF this Valentine's Day!
5. Deluxe Ocean Bliss Bath & Body Gift Basket. Pamper the special ladies in your life. Includes shower gel, bubble bath, body lotion, body cream, body spray, body scrub, 3 x 100g bath bombs plus more.
6. Vintage style Flamingo "I Don't Give A Flock" Cap. We've got these right here in our store and they come in 4 colors. This cap is all about the laid-back beach attitude.
7. The Lower the Latitude The Better the Attitude Guys T-shirt. Island Jay tees are soft and comfy. Five colors to choose from. You're guy will love it.
8. Beach Stripes Anchor Personalized Dog Bed for your favorite pup. Comes in 4 colors and you can personalize it with you dog's name. Hey… Dogs love Valentine's Day too!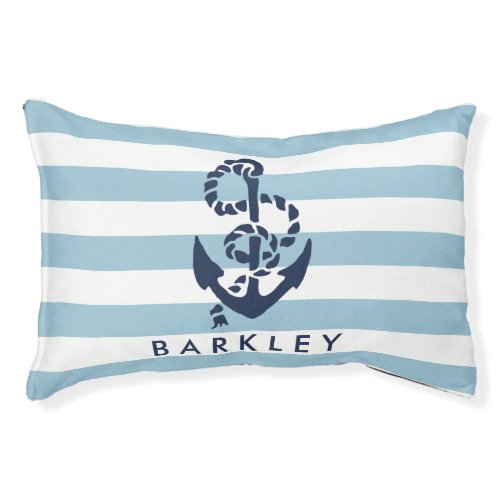 9. Sterling silver Palm Tree Heart Necklace. Your beach girl will always be reminded of how much you love her.
10. Waterproof Wireless Bluetooth Speaker. Just what any beach lover needs for a day at the beach.
11. Huge sand-free Beach Blanket. Big enough for both of you and plenty of friends. The sand swipes right off. Quick drying and easy to anchor. This will be your beach lover's new favorite gear.
12. Phone Case "Life is Better with a Palm Tree View". For your sweetheart who loves Palm Trees. Available in most phone styles.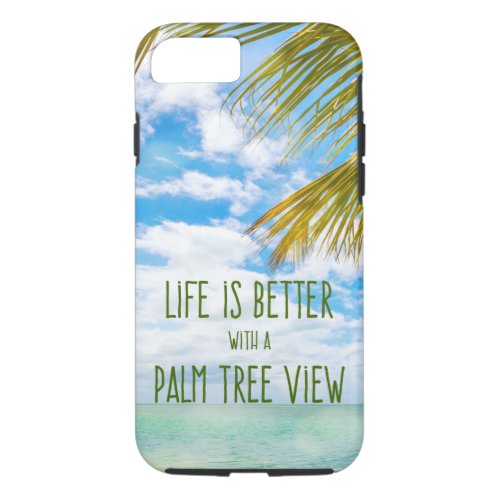 13. Margaritaville Hand Painted Margarita Glass. Make your sweetie a top shelf margarita for Valentine's Day and serve it up in this Jimmy Buffett inspired glass.
14. Short Sleeve Reel Legends Shirt. Men love these shirts. Inexpensive and can easily match swim trunks since it comes in 30+ colors. Soft and quick dry, these are a must have for the beach. Exclusive to Bealls Florida, so order online or if you live in Florida, stop in and grab your honey a couple colors.
15. Free standing Sunbrella Hammock. Make Valentine's a date night in the back yard (if you live in the southern climates). Make cocktails and cuddle under the stars. With almost 5,000 reviews on Amazon, this hammock is well loved.
Happy Valentine's Day!